hofe file shelving create space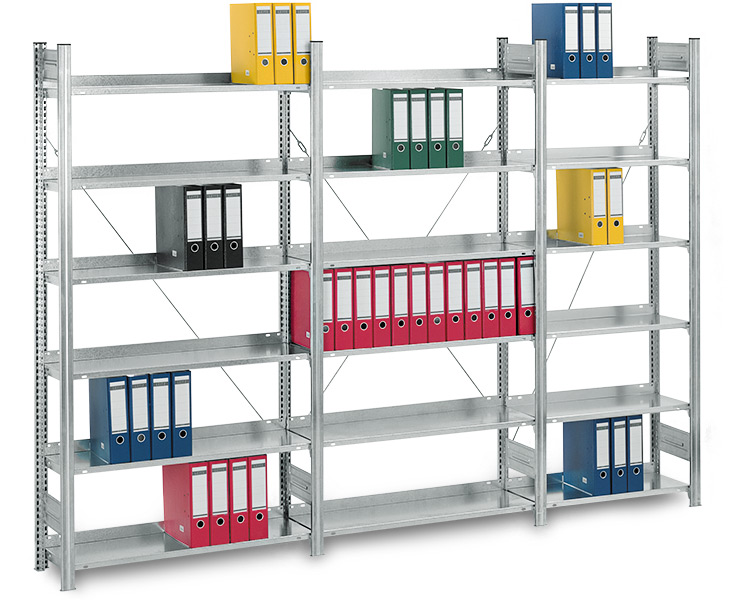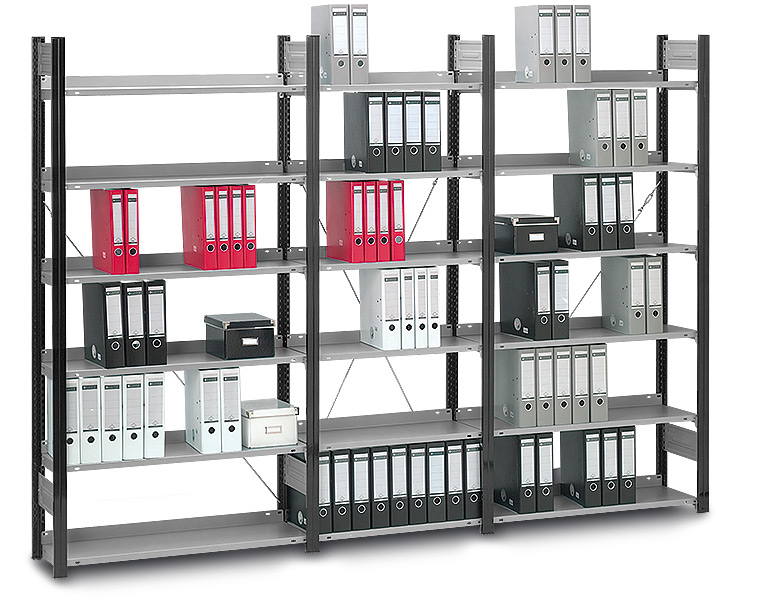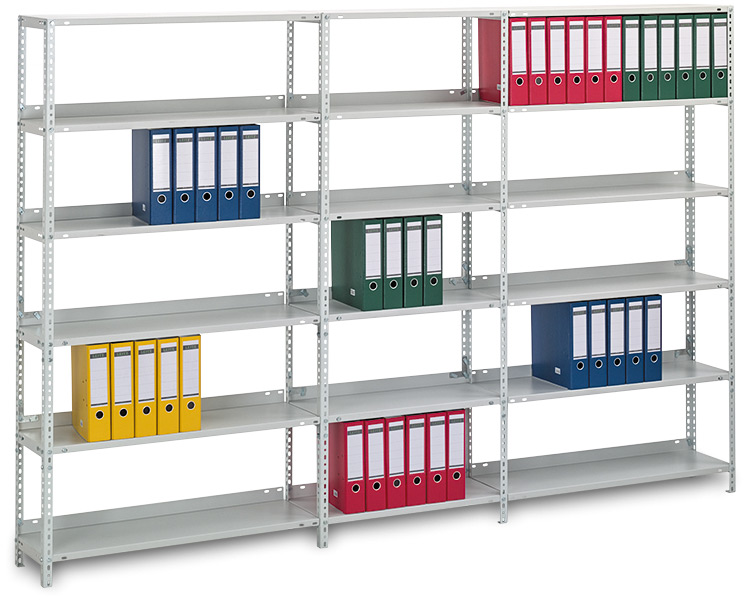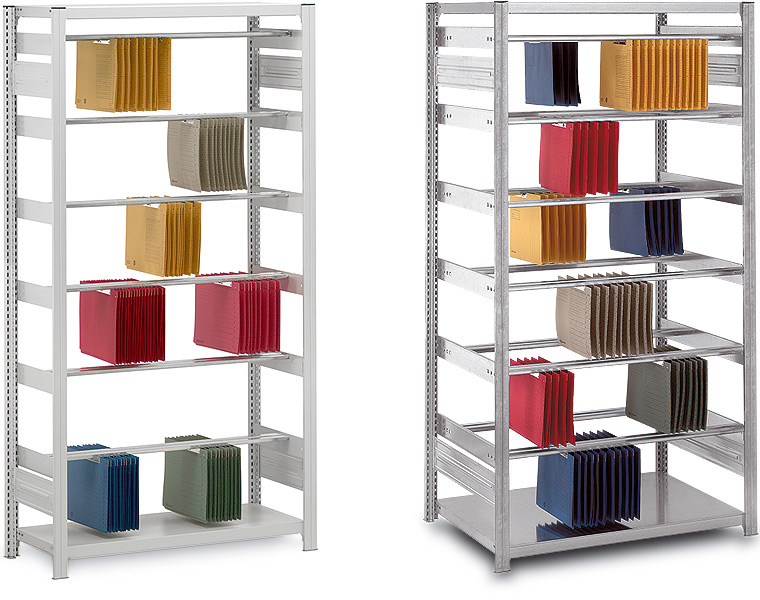 Other colors? No problem!
We would be pleased to offer you your shelf in your desired color.

Please call us for further questions: +49 2351 9880 88
More about file shelving:
These shelves are an elementary and indispensable part of any office furniture or archive. Despite the digital storage, it remains with folders and individual files, which still have to stand ready immediately. The file rack in the office, which can also be a room divider, can then be operated on both sides. The requirements on the file rack in the office are somewhat different from those on archive shelves, which can be even higher and then have to be correspondingly more robust. The Office's file cabinet must also meet a certain load-bearing capacity, and the number of shelves is also crucial. They can be used flexibly. There are file shelves as individual furniture as well as a modular system, in which several components are combined - Depending on the individual requirements as well as the spatial possibilities in the respective office.

We are able to bring many different color pulver-coating on the galvanized shelves. This is the reason why the file shelves are represnative in the office. As a standard, we can supply the pure zinc or the classic office color "light gray RAL 7035".
File shelving - boltless ord bolted system:
The advantage of the plug-in rack is the quick and easy installation. As a result that the floors are not screwed, they can also be changed at any time in height. This is quick and easy. If you put the file rack in the office, you can also store office articles in the shelf next to DIN A4 folders. Additional floors can be installed at any time

The screw racks are the same as the plug-in file shelves Due to the fact that the shelf floors are screwed with the pillar, the rack ist not so flexible in its use. In this way, it is particularly suitable for, if the height adjustable ist not necassary. The bolted rack is an cheap alternative to the boltless system.
In the case of file shelves, there are usually two possibilities for the installation:
The one-sided construction ist suitable for placing on walls. The shelf floors are all with rear stop edge, which provide that the files cannot push through.
File shelving units with double-sided construction can be used from both sides. It can also be used as a an room divider. Shelf floors are suited with a central stop bow, so that the files cannot push through the other side. This type of shelving is particularly suitable for positioning within a room, also free standing. It can also be used as a an room divider.